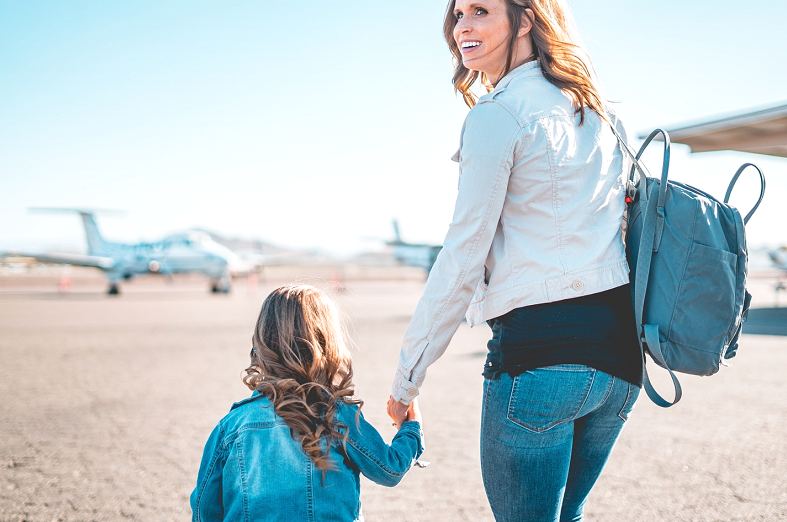 by Westside Nannies | Feb 22, 2023 | Family Blog, Featured Family Blog, Nanny Blog
For high-net-worth families seeking exceptional childcare, rotational (ROTA) nannies are becoming an increasingly popular option. These nannies work on a schedule that provides around-the-clock care, with two or more caregivers alternating shifts to ensure that...
read more
by Westside Nannies | Dec 2, 2022 | Family Blog | 0 Comments
Every household recognizes the importance of childcare, but it's most definitely highlighted in previous years. Most families have leaned on the support and assistance of nannies and private educators to keep their children safe, nurtured, and cared for as they felt...
read more