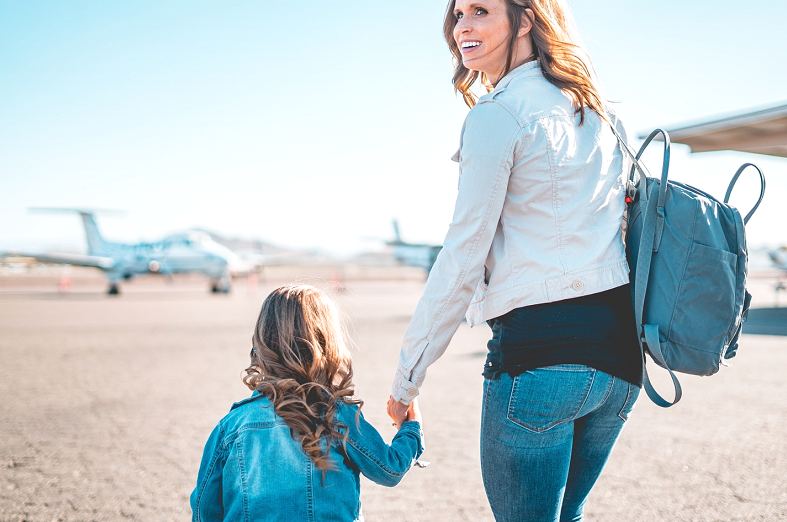 by Westside Nannies | Feb 22, 2023 | Family Blog, Featured Family Blog, Nanny Blog
For high-net-worth families seeking exceptional childcare, rotational (ROTA) nannies are becoming an increasingly popular option. These nannies work on a schedule that provides around-the-clock care, with two or more caregivers alternating shifts to ensure that...
read more
by Westside Nannies | Mar 22, 2021 | Family Blog | 0 Comments
Raises are important to every professional, and nannies are no different. As an employer, it's important to reassess your nanny's pay rate regularly to be sure they're being compensated fairly and competitively. Many families do this annually or when their nanny's...
read more