Westside Nannies believes that every family deserves an amazing nanny.
At Westside Nannies we understand that our client's time is precious and often limited. We work quickly and efficiently to source the right candidates the first time around and provide a seamless experience throughout your nanny search. Additionally, we place an equal focus on the candidates qualifications and references, as we do their individual personalities, ensuring a greater chance for success!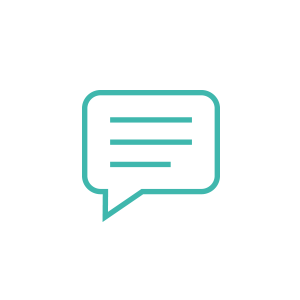 We Learn About You
We get to know you and your family's needs. In our initial conversation, we'll cover your weekly schedule, job responsibilities, childcare philosophies and the personal and professional qualities you'd like to see in your ideal nanny.
We Find the Right Nannies
Based on your specific criteria, we personally match you with the nannies most suitable for your position. After reviewing our represented candidates and determining who meets your needs, detailed profiles and short biographies for each candidate are e-mailed to you for your consideration.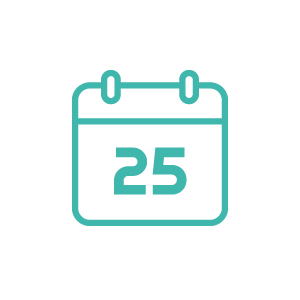 We Schedule Interviews
We coordinate and schedule interviews with your favorite candidates in the comfort of your home. After the interview process, we follow up with both you and the candidates for detailed and confidential feedback.
We Walk You Through The Hiring Process
Once you have decided to make an offer to your future nanny, we will walk you through the hiring process, educate you on your responsibilities as an employer, and coordinate any last-minute details.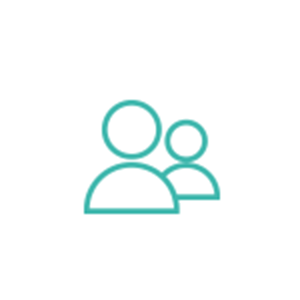 We Provide Ongoing Support
After your hire, we are always here to answer questions, provide back-up childcare, or to just stay in touch!
What Our Families Are Saying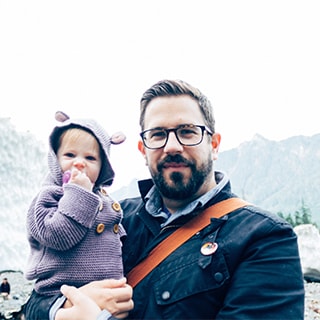 "The professionalism that has been demonstrated by your agency is remarkable. I have worked with top names in every industry and was blown away by the service - I never knew finding a nanny could be treated like the purchase of a luxury product. Kudos to you, WN"
Richard L.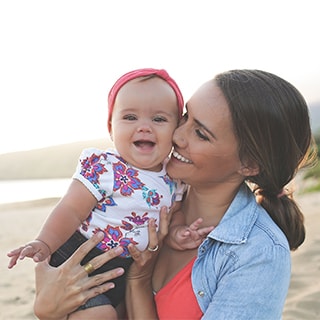 "When  my maternity leave ended and I was about to leave my first baby at home with a nanny, I was honestly petrified. You made this such a safe, easy process and for that, I am forever grateful."
Lauren R.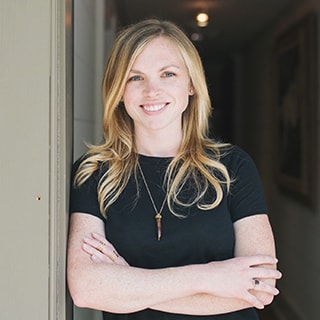 "Thank you for placing Stephanie with us! She has been absolutely amazing and I don't know how we ever managed without her. The girls love her and not a day goes by without Stephanie planning a fun art project or an exciting outing. She also jumps in to help me with dinner and organizing - a true gem. We're referring everyone to you! Thank you, thank you, THANK YOU!"
Heidi
"I couldn't be more pleased with the service that Westside Nannies provides. From their prompt initial response to working with their staff to find the ideal nanny for our 2-year-old son…it was all such a pleasure! When Brooke walked in, my son, who normally doesn't get excited about mama leaving, couldn't stop saying "bye mom, bye dad" and waving at us. She even put him to sleep the first day and I honestly didn't think that could happen – simply amazing! I recommend Westside Nannies to everyone with kids!"
Jesse DeSanti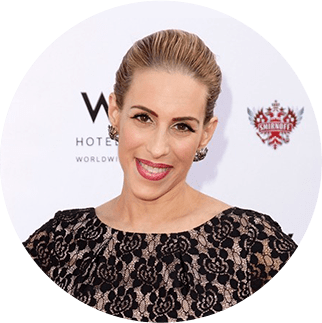 "Westside Nannies has some of the most professional and highly qualified nannies I have ever seen. They are organized. sensitive to employers and a joy to work with! I refer to them all the time and use thir services myself."
Dr. Jenn Mann
Ready to get your nanny search started?