Westside Nannies believes that every family deserves an amazing nanny.
What Sets Westside Nannies Apart?
When it comes to hiring a nanny, many parents are anxious, overwhelmed, and don't even know where to start. We know how challenging and time consuming it is to find qualified and reliable childcare, which is where we come in! Westside Nannies takes over the work and worry by helping families truly understand their needs, delivering the best candidates for each family in the shortest amount of time, and providing ongoing support even after a hire has been made.
Our team has access to and is consistently trained in the latest and most up-to-date recruiting techniques and vetting procedures, as well as the latest information regarding employment contracts, payroll taxes, employer responsibilities, and current industry standards. Because, at the end of the day, in addition to finding a great caregiver, you need to know you are working with an expert team who has your family's best interests at heart.
Expert Team
Our in-house team has a combined 60 years of professional childcare experience. Comprised of mothers, nanny employers, former educators and professional nannies, we have the ability to understand the needs of both families and caregivers. Trained on the in's and out's of the industry you can be confident you're working with the best!
Singular Focus
While other agencies staff butlers, gardeners, private security, drivers, and everything in between Westside Nannies has chosen to maintain a singular focus on childcare. This specialization allows us to focus only on what matters most – finding exceptional childcare providers.
Best Talent
As the largest nanny agency in Los Angeles we are the first and many times only stop for top caregivers looking for the best positions. We direct 100% of our recruiting resources at sourcing the best childcare providers – extending our reach and ensuring our clients have access to the best candidates.
More Options
With a larger internal staff than most agencies, we're able to extend our reach to recruit and interview more candidates than any other agency in Southern California. With over 2000 applicants a month, we're able to hand pick the best and the brightest ensuring our clients have access to outstanding candidates who are carefully matched to their needs and preferences.
Unparalled Vetting
Our 10-Point NannyScreen ensures that potential caregivers have passed our thorough vetting process before ever being presented to our clients. Less than 4% of candidates make it through our rigorous screening process. This not only saves you time, but ensures you are meeting quality candidates.
Commitment to Safety
As moms and childcare professionals, we are acutely aware that there is nothing more important than a child's safety. To that end, we offer a CPR/First Aid course run by Save a Little Life in our office once a month, ensuring our caregivers have easy access to the best resource for child-related safety measures.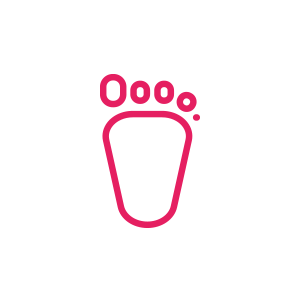 Proven Track Record
There's a reason why over 90% of our clients come from referrals – we provide outstanding service and help families find that perfect match! Our research has shown most clients hire one of the first three candidates they meet through our agency.
Award Winning
Widely hailed as an industry pioneer, CBS News described our agency as one of the "Best Nanny Agencies in Los Angeles," and we recently received the coveted APNA Innovation Award. Westside Nannies has reimagined the way agencies operate nationwide and continues to develop new and modern business practices.
What Our Families Are Saying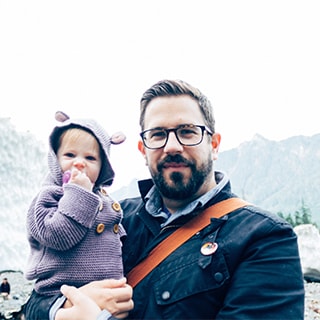 "The professionalism that has been demonstrated by your agency is remarkable. I have worked with top names in every industry and was blown away by the service - I never knew finding a nanny could be treated like the purchase of a luxury product. Kudos to you, WN"
Richard L.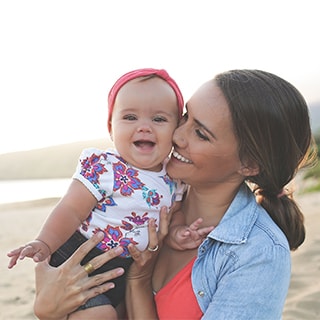 "When  my maternity leave ended and I was about to leave my first baby at home with a nanny, I was honestly petrified. You made this such a safe, easy process and for that, I am forever grateful."
Lauren R.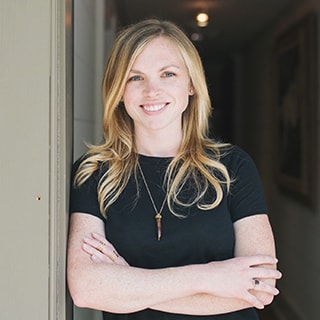 "Thank you for placing Stephanie with us! She has been absolutely amazing and I don't know how we ever managed without her. The girls love her and not a day goes by without Stephanie planning a fun art project or an exciting outing. She also jumps in to help me with dinner and organizing - a true gem. We're referring everyone to you! Thank you, thank you, THANK YOU!"
Heidi
"I couldn't be more pleased with the service that Westside Nannies provides. From their prompt initial response to working with their staff to find the ideal nanny for our 2-year-old son…it was all such a pleasure! When Brooke walked in, my son, who normally doesn't get excited about mama leaving, couldn't stop saying "bye mom, bye dad" and waving at us. She even put him to sleep the first day and I honestly didn't think that could happen – simply amazing! I recommend Westside Nannies to everyone with kids!"
Jesse DeSanti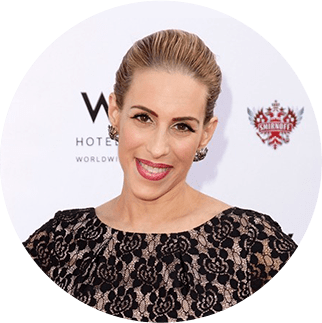 "Westside Nannies has some of the most professional and highly qualified nannies I have ever seen. They are organized. sensitive to employers and a joy to work with! I refer to them all the time and use thir services myself."
Dr. Jenn Mann
Ready to get your nanny search started?