Over the years Westside Nannies has gained the reputation of being one of the top agencies in the Los Angeles area, thanks to the fantastic positions our clients are able to offer, the outstanding service we provide, and the caliber of candidates we are honored to represent. Our clients range from celebrities to CEO's to lawyers, doctors, and stay-at-home mom's who just need an extra set of hands!
Our excellent matchmaking skills, white glove approach to customer service, and our commitment to ethical business practices are what drives us. Our team consists of dedicated women, and includes both former nannies and mothers. We understand the importance of finding the right fit between a nanny and a family, and we love making that perfect match!
Let's face it – time may be your most valuable asset. That's why we spend our days sorting through hundreds of resumes, interviewing top candidates, and reference checking so that your only job is to focus on chemistry. And it doesn't stop there. Whether you prefer to text or e-mail, schedule interviews early in the morning or late at night or need some last minute help, your requests are served on your terms. Trust us when we say we've done it all, like scheduling interviews in the middle of the night for one busy pop princess or finding an ivy-league grad to accompany a royal family on vacation in less than 24 hours. No request is impossible. Go ahead, try us.
To us, this business is about matchmaking. Your nanny is an intimate part of your household and it's critical to get the match just right. Finding the perfect nanny is much more than having the right resume. Does she share your childcare philosophies? Is she the role model you envision for your children? Will she respect your role as the parent? These traits and preferences, when properly matched with a family, are known to create the best long-term relationships. Because, at the end of the day, we consider ourselves your personal nanny matchmaker and are experts at finding you "the one."
We are committed to ethical business practices and honorable behavior. To that end, we will never put profit before our client's best interests. As a proud member of APNA, the Association of Premier Nanny Agencies, we have undergone extensive screening of our business practices and are committed to promoting these practices with each and every client. What does this mean for you? When you work with Westside Nannies, you can be confident in knowing that we don't sweep anything under the rug: If we put our seal of approval on a nanny, you better believe she is fantastic, and that we've done our job in good faith.
What Our Families Are Saying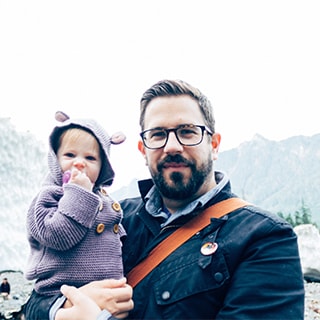 "The professionalism that has been demonstrated by your agency is remarkable. I have worked with top names in every industry and was blown away by the service - I never knew finding a nanny could be treated like the purchase of a luxury product. Kudos to you, WN"
Richard L.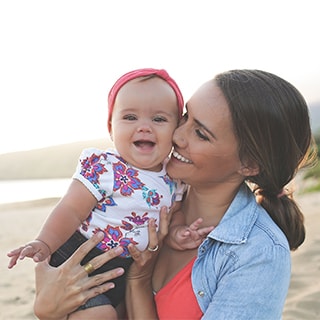 "When  my maternity leave ended and I was about to leave my first baby at home with a nanny, I was honestly petrified. You made this such a safe, easy process and for that, I am forever grateful."
Lauren R.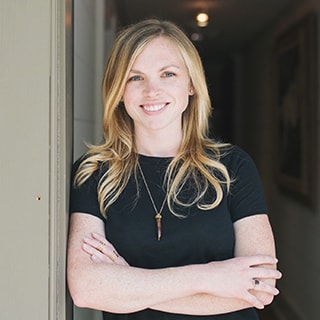 "Thank you for placing Stephanie with us! She has been absolutely amazing and I don't know how we ever managed without her. The girls love her and not a day goes by without Stephanie planning a fun art project or an exciting outing. She also jumps in to help me with dinner and organizing - a true gem. We're referring everyone to you! Thank you, thank you, THANK YOU!"
Heidi
"I couldn't be more pleased with the service that Westside Nannies provides. From their prompt initial response to working with their staff to find the ideal nanny for our 2-year-old son…it was all such a pleasure! When Brooke walked in, my son, who normally doesn't get excited about mama leaving, couldn't stop saying "bye mom, bye dad" and waving at us. She even put him to sleep the first day and I honestly didn't think that could happen – simply amazing! I recommend Westside Nannies to everyone with kids!"
Jesse DeSanti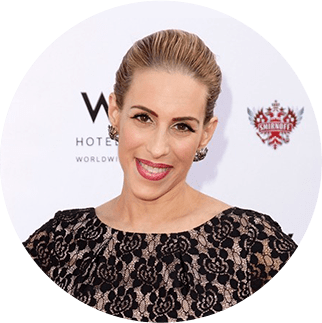 "Westside Nannies has some of the most professional and highly qualified nannies I have ever seen. They are organized. sensitive to employers and a joy to work with! I refer to them all the time and use thir services myself."
Dr. Jenn Mann
Westside Nannies is a proud member of APNA, the Association of Premier Nanny Agencies, and is committed to maintaining a strict code of business ethics. Membership is extremely selective, is limited to a handful of agencies that have undergone extensive screening, and is awarded to the agencies considered to be "the best of the best."
Ready to get your nanny search started?