Westside Nannies believes that every nanny deserves an amazing family.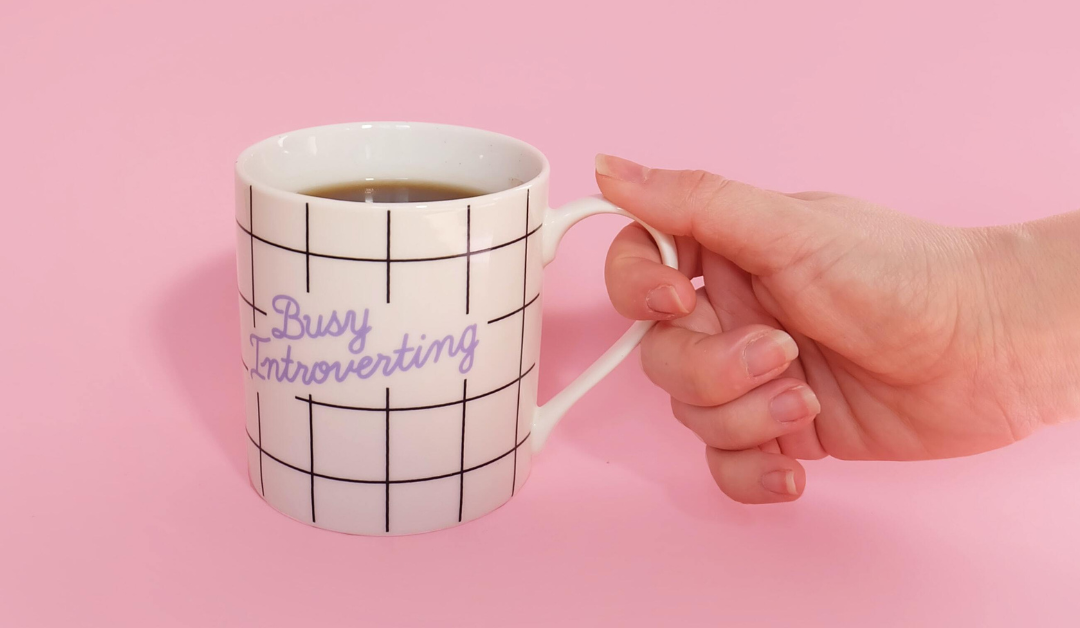 by Westside Nannies | Feb 17, 2023 | Featured Nanny Blog, Nanny Blog
Being an introverted nanny can feel daunting, especially when it comes to the interview process. As an introvert, it might be difficult to express yourself confidently, make small talk or project the enthusiasm that parents are looking for in their nanny. However,...
read more
by Westside Nannies | Feb 22, 2023 | Family Blog, Featured Family Blog, Nanny Blog | 0 Comments
For high-net-worth families seeking exceptional childcare, rotational (ROTA) nannies are becoming an increasingly popular option. These nannies work on a schedule that provides around-the-clock care, with two or more caregivers alternating shifts to ensure that...
read more