Homeschooling – An Exciting Alternative
The future of homeschooling has never looked brighter. Learn how progressive families are turning to private educators to give their children a customized homeschooling experience.
In this 33-page guide you will learn:
Who Should Consider Homeschooling
Laws You Need to Know Before you Start
Popular Educational and Homeschool Styles
Qualities to Look for in a Private Educator
Download the free guide by filling out the form.
Personalized Education
Our private educators come from a variety of backgrounds and include credentialed teachers, homeschool teachers, tutors, and college-educated nannies with a passion for education. Candidates offer a wide-range of educational styles including Montessori, Waldorf, Classical, and Unschooling and are adept at customizing their approach to suit your needs or following your unique education plan.
Hands-On Learning
Traveling and homeschooling can provide exceptional educational benefits – there is nothing compared to learning about history where it actually happened or seeing the painting in person that you studied about the day prior. Our private educators are able to research your travel locations in advance and plan a customized educational itinerary for the children making the most out of each location.
Anytime. Anywhere.
Families who travel frequently, are touring, or those who frequently work on location can especially benefit from homeschooling. Private educators are able to travel with the family for extended periods of time, allowing the children to stay with the parents while they are working away from home.
Demand for professional homeschooling is skyrocketing as parents grow increasingly concerned about the quality of education their students are getting.
What Our Families Are Saying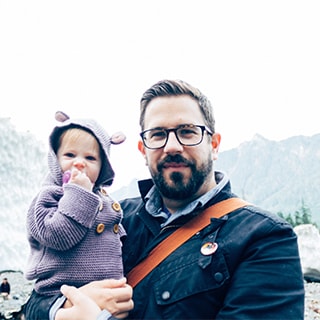 "The professionalism that has been demonstrated by your agency is remarkable. I have worked with top names in every industry and was blown away by the service – I never knew finding a nanny could be treated like the purchase of a luxury product. Kudos to you, WN"
Richard L.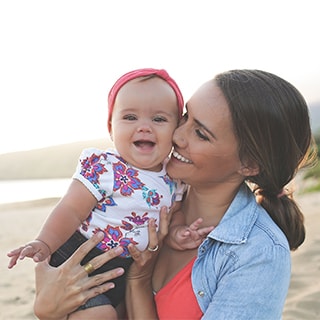 "When  my maternity leave ended and I was about to leave my first baby at home with a nanny, I was honestly petrified. You made this such a safe, easy process and for that, I am forever grateful."
Lauren R.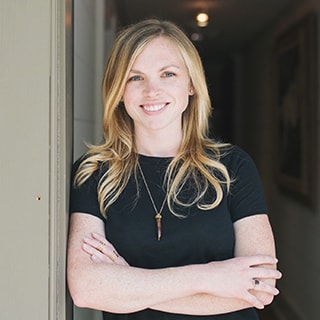 "Thank you for placing Stephanie with us! She has been absolutely amazing and I don't know how we ever managed without her. The girls love her and not a day goes by without Stephanie planning a fun art project or an exciting outing. She also jumps in to help me with dinner and organizing – a true gem. We're referring everyone to you! Thank you, thank you, THANK YOU!"
Heidi
"I couldn't be more pleased with the service that Westside Nannies provides. From their prompt initial response to working with their staff to find the ideal nanny for our 2-year-old son…it was all such a pleasure! When Brooke walked in, my son, who normally doesn't get excited about mama leaving, couldn't stop saying "bye mom, bye dad" and waving at us. She even put him to sleep the first day and I honestly didn't think that could happen – simply amazing! I recommend Westside Nannies to everyone with kids!"
Jesse DeSanti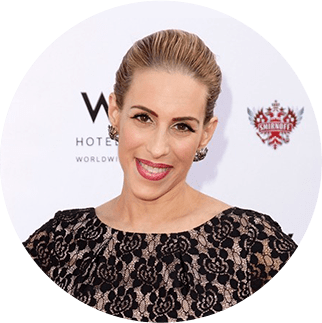 "Westside Nannies has some of the most professional and highly qualified nannies I have ever seen. They are organized. sensitive to employers and a joy to work with! I refer to them all the time and use thir services myself."
Dr. Jenn Mann