The process took time, but the love arrived instantly.
Adoption + Surrogacy Support
Have a need for childcare as you enter the world of parenthood? Let Westside Nannies guide you through the process. Whether you need temporary assistance while your adopted children get settled into their new surroundings, or 24/7 coverage after bringing your newborn home, we've got a solution as unique as your family.
All of our Nannies and Newborn Care Specialists are thoroughly vetted and screened through our 10-Point NannyScreen.  Many of our candidates have experience working with families that have adopted or used surrogates, and all of our candidates have a passion for providing exceptional childcare. We receive over 2,000 applications each month, but less than 4% of candidates make it through our screening process. With Westside Nannies you can trust that our Nannies and Newborn Care Specialists are the best-of-the-best.
Whether you need around-the-clock care, overnight coverage, part-time help, or even someone to travel with you – we have someone who can help! Our team of placement counselors will work with you to determine the arrangement and schedule that best suits your needs, and get you the help you need.
We know that the journey to grow a family isn't always easy, and it can be full of uncertainties.  Let this be one less thing to worry about. Use a service you know you can trust and rely on. Our expert staff is trained to listen, assess your individual needs, and assist you in securing qualified and professional care, tailored to your family.
For international intended parents, we understand the challenges you may be facing in the current climate. If your baby is due in the upcoming weeks or months and you are unable to travel to Los Angeles due to heightened travel restrictions, we have qualified and experienced Newborn Care Specialists and Nannies standing by.
Ready to get your search started?
What Our Families Are Saying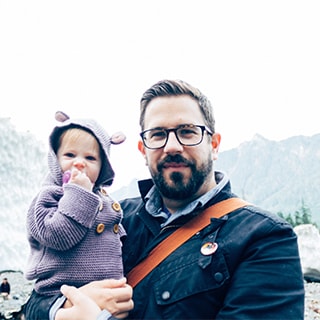 "The professionalism that has been demonstrated by your agency is remarkable. I have worked with top names in every industry and was blown away by the service - I never knew finding a nanny could be treated like the purchase of a luxury product. Kudos to you, WN"
Richard L.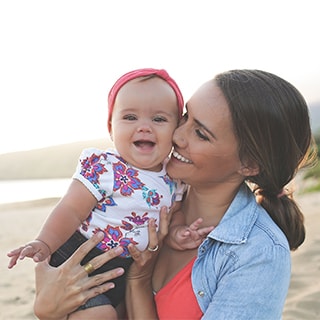 "When  my maternity leave ended and I was about to leave my first baby at home with a nanny, I was honestly petrified. You made this such a safe, easy process and for that, I am forever grateful."
Lauren R.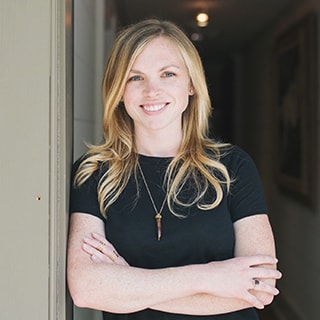 "Thank you for placing Stephanie with us! She has been absolutely amazing and I don't know how we ever managed without her. The girls love her and not a day goes by without Stephanie planning a fun art project or an exciting outing. She also jumps in to help me with dinner and organizing - a true gem. We're referring everyone to you! Thank you, thank you, THANK YOU!"
Heidi
"I couldn't be more pleased with the service that Westside Nannies provides. From their prompt initial response to working with their staff to find the ideal nanny for our 2-year-old son…it was all such a pleasure! When Brooke walked in, my son, who normally doesn't get excited about mama leaving, couldn't stop saying "bye mom, bye dad" and waving at us. She even put him to sleep the first day and I honestly didn't think that could happen – simply amazing! I recommend Westside Nannies to everyone with kids!"
Jesse DeSanti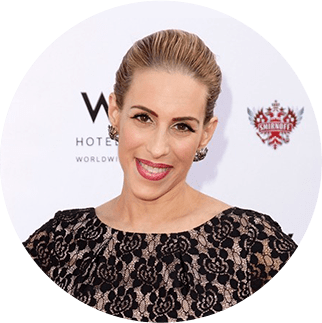 "Westside Nannies has some of the most professional and highly qualified nannies I have ever seen. They are organized. sensitive to employers and a joy to work with! I refer to them all the time and use thir services myself."
Dr. Jenn Mann
Less than 4% of applicants pass our rigorous
10-Point NannyScreenTM.