Westside Nannies believes that every nanny deserves an amazing family.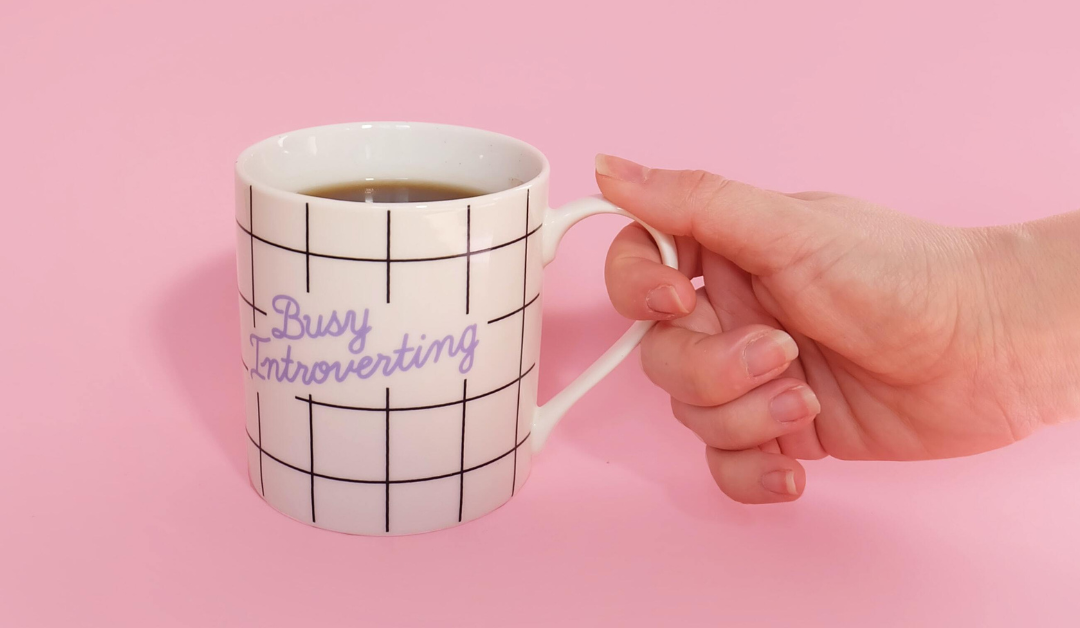 by Westside Nannies | Feb 17, 2023 | Featured Nanny Blog, Nanny Blog
Being an introverted nanny can feel daunting, especially when it comes to the interview process. As an introvert, it might be difficult to express yourself confidently, make small talk or project the enthusiasm that parents are looking for in their nanny. However,...
read more
by Westside Nannies | Nov 19, 2018 | Nanny Blog | 0 Comments
It wasn't that long ago that coding seemed like a skill reserved for software engineers or, at the very least, for college students who were majoring in some form of computer science. But coding isn't banished to the land of grown-ups anymore. Increasingly, there's a...
read more