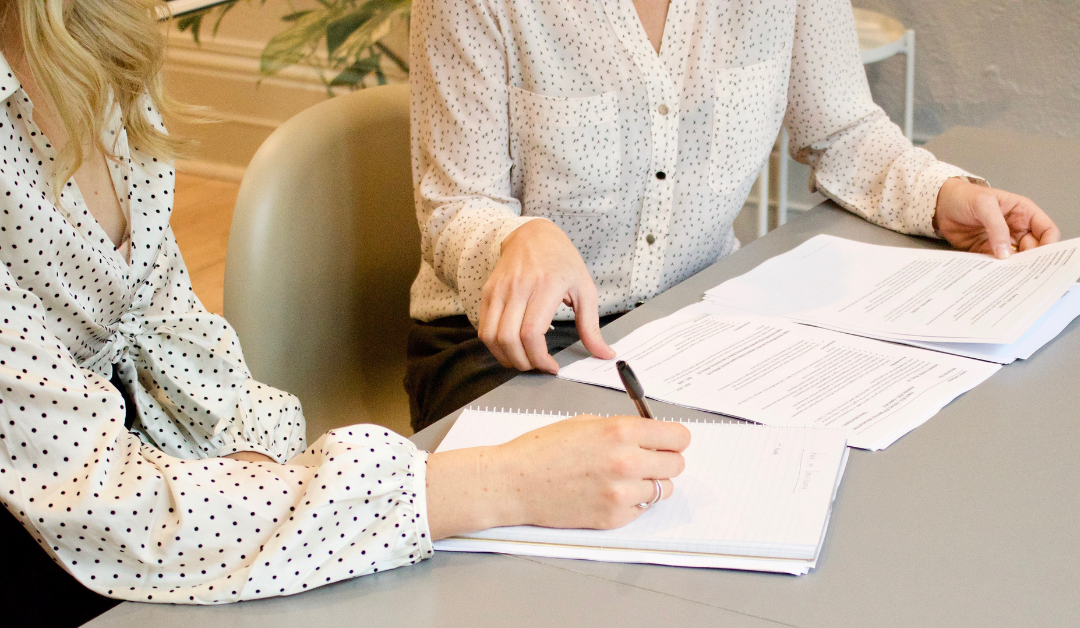 by Westside Nannies | Mar 10, 2023 | Family Blog, Featured Family Blog
Understanding Retention Bonuses and Why They Matter for Nanny Employers As a nanny employer, finding the right caregiver for your children is crucial. Not only do you want someone who is experienced, trustworthy, and dedicated to providing excellent care, but you also...
read more
by Westside Nannies | Dec 12, 2022 | Family Blog | 0 Comments
Our team of experts spends each day speaking with current and potential clients, and we've answered every question under the sun, truly! But, the question we've been getting over and over again recently is this: "If we're in a recession, why aren't nanny rates...
read more